4 PILLARS OF OUR BUSINESS

Transparency – we always work in full transparency with our clients and business partners. It is incorporated, manifested, and reflected in agreements we sign with suppliers, when planning an event, as well as in our financial reports.

Professionalism – we plan everything to detail to assure and ensure our clients' utmost satisfaction and the project's success. We are so meticulous nothing goes unnoticed.

Availability – attentive to our clients' needs, we always find time for them. Our response is fast, efficient, and very creative. We make it a point to come up with unique solutions and ideas that specifically meet our clients' needs.

Creativity – a top value! We think together with our clients and formulate the concept, content and visual that serves them best, meets their budgets, and is unique.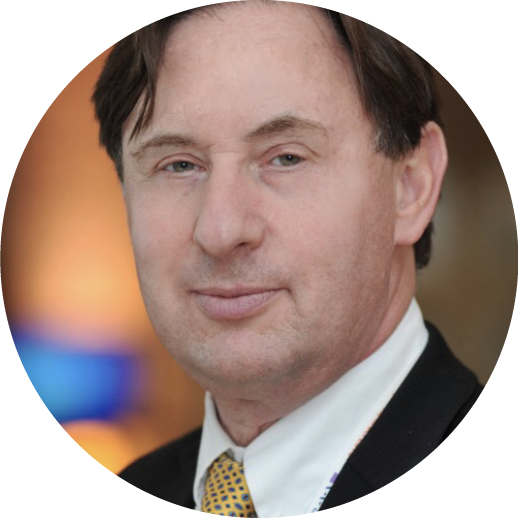 Daniel Tieder, CEO
New Horizons
"I simply love what I do! This is why I have been in the industry for two and a half decades, arranging conferences, congresses and events, in Israel and abroad. My work is my calling and the essence of my life."
For many years I served as VP Conferences and Tourist Services at Ortra, and later partner at Paragon Group (Dan Knassim).

Deciding to do it my way, I started off as an independent consultant to an international PCO in Milan, Italy and then opened my own business.
Integrity being a top value and a way of life, I am involved in every project and undertake to drive my business and practice in this same way.

Welcome!
Daniel Tieder and New Horizons team
Clients whom worked with Daniel Tieder Founder & CEO of New Horizons over the years